Sarah H. Mosley, Financial Advisor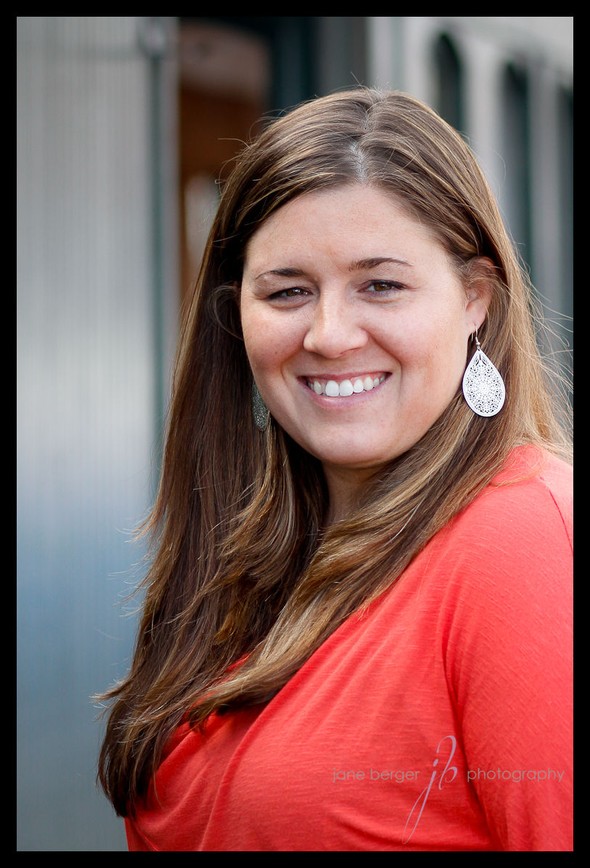 I am a proud Mainer, born in Portland, raised in Gorham and a graduate of Portland High School. I attended the University of Miami and graduated with a B.A. in Marine Science Affairs and a minor in Business Administration.
When not working, I enjoy time with my dogs (Remy & Daisy), reading, gardening, cooking, and watching New England Sports, especially attending local minor league baseball games.
I have been a member of the National Association of Insurance & Financial Advisors (NAIFA) since 2012 and am a past member of the NAIFA-National Young Advisor Team (YAT) Committee on the Recruitment Team (2014-2016), Past Chair of the NAIFA-ME YAT Committee (2014-2016), as well as a former member of the NAIFA-ME Board (2014-2016). Within the community, I am a past committee member for the Jim Foye Memorial Golf Tournament (2013-2019), past Vice President (2015-2016) and President (2017-2018) of the Jim Foye Memorial Foundation Board, and past Co-Chair for the 2016 Center for Grieving Children Auction & Gala.
Now I'd like to hear your story and get started on a tailored strategy to help you reach your unique financial goals.