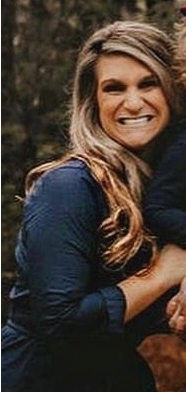 Serving our clients is the number one priority at our practice. We couldn't do that without the hard work and support of people such as Ryann, who is a valued member of our team. Ryann's primary responsibilities are managing client communications on service issues, providing policy service for clients such as processing beneficiary changes, and supporting marketing.
Ryann is a native Mainer, born in Waterville, raised in China (Maine) and a graduate of Waterville High School. Ryann attended University of Maine and graduated with a B.A. in Business Administration. Ryann also has several years of experience working in the industry providing service to insurance policy holders.
Outside of work, Ryann enjoys spending time with family and friends, especially her 5-year-old daughter, Callaway, and husband, Chris. Her favorite family pastimes include outdoor activities of all types and summers at the family camp on China Lake. In the past, the Fortneys served as an Ambassador Family for the March of Dimes.
If you have any questions or need information, contact her at mfg@mosleyfinancialgroup.com.